Meet David and Paul
Weena & Spook is an Interior Design and Decoration firm founded in 1991 by David Nault and Paul White. Their work can be seen in international, national, and regional publications. Nault and White still remain the principle designers today. David was educated in Graphic Art/Advertising Design at Parsons School of Design (New York) and Fashion Institute of Technology (New York) respectively, while Paul was educated in Fashion Design also at Fashion Institute of Technology. Together, and with the help of their talented and team members, Weena and Spook  utilizes their varied abilities and experiences to create beautiful and elegant homes for discerning clients as efficiently and seamlessly as possible.
​​​​​​​We firmly subscribe to the idea that living with good design changes your life for the better. Creating a home that is at once stylish, comfortable, and functional is of the utmost importance to us.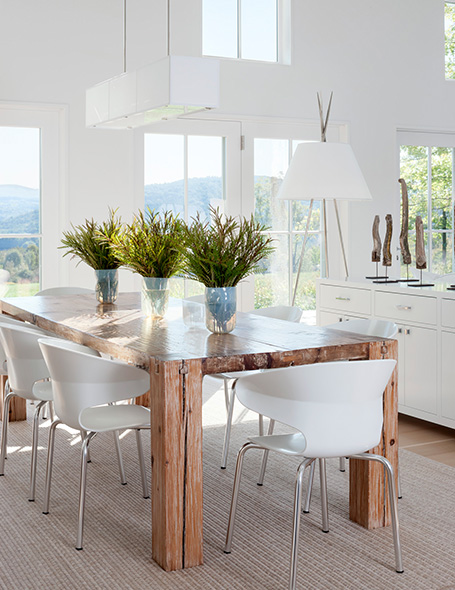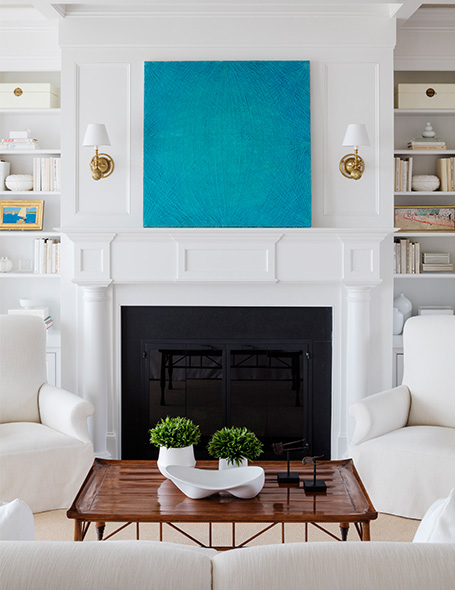 We work to make sure that a client's home is well designed from the most basic structural elements through to the furnishings and decorative appointments. We've found that in doing so we are successful in creating homes that not only are aesthetically appealing, but also literally enhance your lifestyle and dramatically increases a client's enjoyment of their residence. Weena & Spook offers full service interior decoration and design services. We are traditionally involved with a project from the blueprint planning stages on through. We are the representatives of the client who understand how the client lives and entertains, how often, in what style, and for how many people. We create homes that firstly function well, and then develop a decoration plan to enhance and facilitate that client's lifestyle. What separates us from most design firms is our ability and expertise to custom design every element included in a well-appointed interior. We are able to not only provide custom furnishings, but also have a wealth of experience designing kitchen and bathroom cabinetry, millwork and built-ins, as well as tile layouts. We will also shop to appoint a client's home with accessories, bed linens, table and cookware (basically, just about anything). Finally, we handle the responsibility of ordering, scheduling, and supervising the delivery, shipping, and installation of every item we design.
CONTACT US